"The program went very well. The Facilitator was well equipped and she was able to adapt her activities to the needs of the group. Everyone seemed to enjoy the activities and really seemed to take something away."
BASF
Team Building in Buffalo, NY
Buffalo, located on the shores of the vast Lake Erie, is a city noted for its beautiful and varied architecture as well as its extensive park system. In addition to the lake, Buffalo is also bordered by the Niagara and Buffalo rivers, making this an ideal venue for water-related team building activities like kayaking and sailing.
Likewise, the parks and open spaces allow ample room for outdoor events, like our incredibly popular GeoTrek program. Delaware Park, in particular, is a huge, gorgeous space with an intricate trail system in addition to the lovely Hoyt Lake. If the weather isn't favorable, Buffalo features a number of beautiful indoor venues for your group where teams can participate in fun and exciting programs such as Build a Bridge.
We've been creating customized team building and corporate training programs for over twenty years and we'd love to create an engaging and memorable program for your corporate group.
---
Request Proposal »
Featured Programs
Some of our most popular team building programs.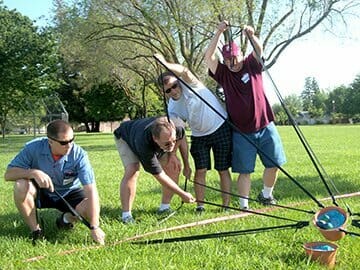 Pursuit
Imagine being able to tap into the abilities and talents of every…
Buildin' Bikes
Everyone remembers their first bicycle! In this fast-paced team…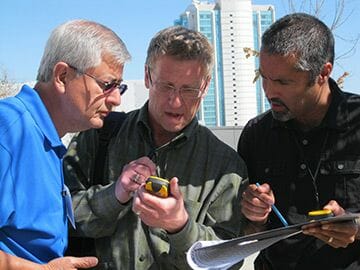 GeoTrek
GeoTrek, based on the recreational sport of geo-caching, blends…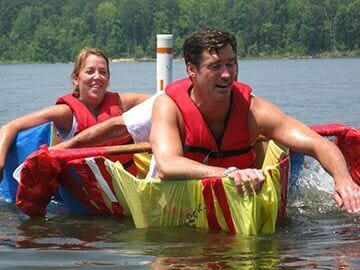 Build a Boat
Challenge your team to work collaboratively…
---

Latest posts by Doug Ramsay
(see all)
« Back to New York
"The program went very well. The Facilitator was well equipped and she was able to adapt her activities to the needs of the group. Everyone seemed to enjoy the activities and really seemed to take something away."
BASF